Between two spaces, there is a gap, or a portal
为了缩短我们和学生之间的距离,
我们将从今年秋天至2018年展开一个为期12星期的工作坊。工作坊由六部分组成。
We have linked Basement6 experimental space with Artlaxy Academy to create a 12 week long free school program.
入口PORTALS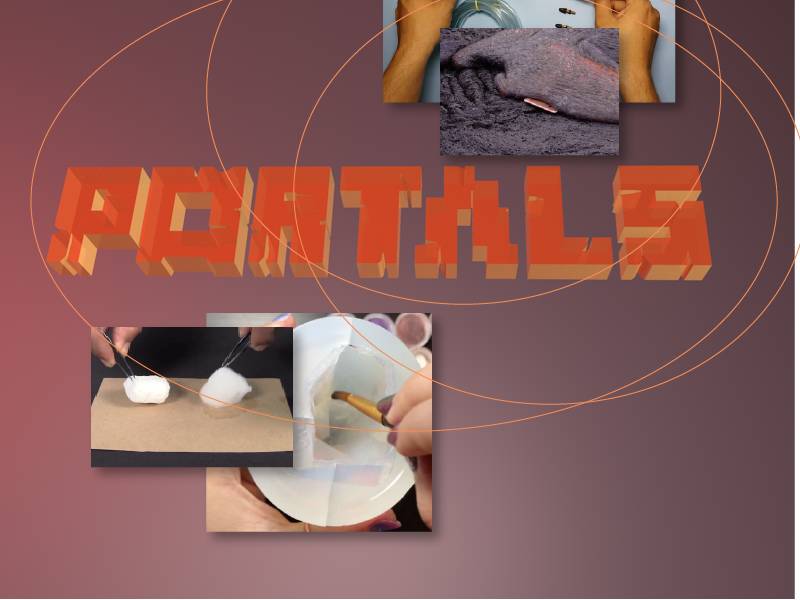 这个项目是一系列Basement6和诶站教育的合作,包括技巧共享课程、指导以及合作性实验。
每个周六2-4点(有时在这有时在那)。
The program will cover a series of workshops located in Basement6 and Artlaxy academy. These will serve as skill share lessons, instructions and collective laboratory.

Every Saturday 2-4 (sometimes here sometimes there)
周六10月14号
SATURDAY OCT 14
肉身 IN_Flesh

Simon Moore
在@artlaxy studio

衣服并不只是覆盖在皮肤和身体上的布料,更是身体和世界互动的装置。
Clothes is not only a piece of fabric that covers body, but aninteractive installation connecting the body and the world.
该工作坊通过现场观察和测量身体在这方面的功能性,介绍设计师的基本设计思想,阐述在设计时考虑这一点的重要性以及策略。
This workshop aims tointroduce one of the fundamental design ideologies of designerby taking a closer look through live demonstration and observation of how flesh performs in its functions, and how and why it is important to not just consider but actively respond to the functionality of body when producing design.
参与者通过该工作坊将 -
- 在艺术家指导下发展对"肉身"新的理解和表现方式,升级设计中广泛使用的不成比例和无代表性插图模板中的肉体。
- 根据现实身体画人体插画,探索真实身体的形状。
艺术家还将指导即兴创意自拍,启发设计中有关于"真实形象"这一概念的深层思考。
The main outcome for participants through guidance will be-
-to produce illustrations of the new form, and new expressions of flesh that are removed from the straight cut disproportionate and unrepresentative illustration templates widely used in design work.
-rather than producing a design template, to have an illustrated figure that explores contortions and realities of flesh.
These pieces will hopefully inspire a 'true figure' ideology regarding design, something that through live self-photography participates will be encouraged to respond to instantly within the workshop.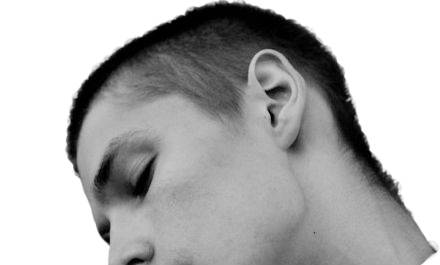 请带上你的drawing supplies
Please bring your drawing supplies!
完全免费,但是请扫二维码预约
Totally Free but please

Scan the QR to RSVP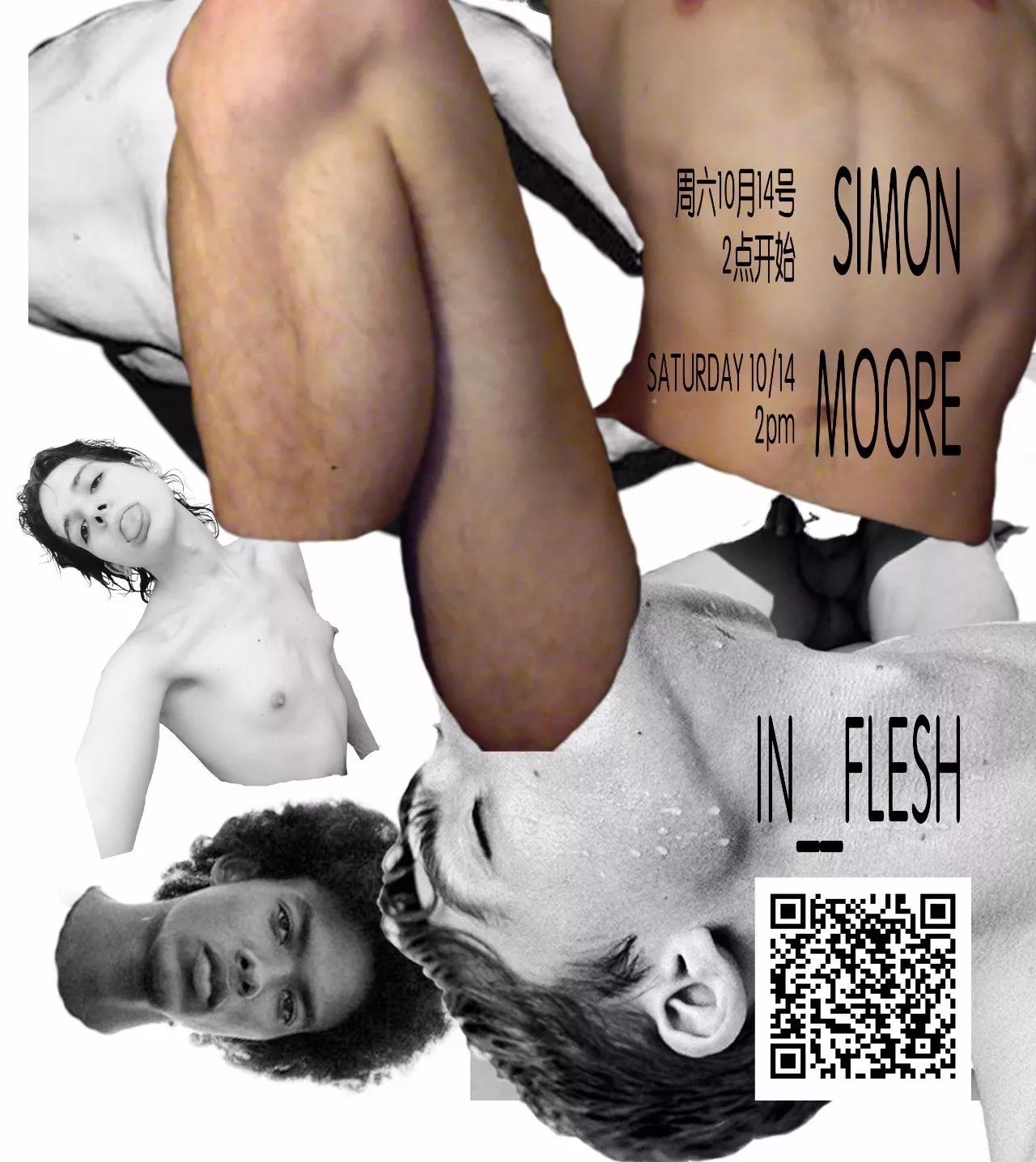 来自东伦敦郊区,摩尔在南威尔士大学接受了四年的时装设计训练,以一等荣誉学位和时尚创新特别奖毕业。之后摩尔受邀担任与Salford大学合作的宁波ZFIT设计学院首席讲师,为第一年时装设计系设计了一个基于表达与创新设计的课程。
Originally from the outskirts of east London, Moore was trained for four years in fashion design and graduated with a first-class honors degree with special award for fashion innovation from the University of south wales. Moore was later head hunted by a design school in Ningbo, ZFIT, in partnership with Salford University, where he became the lead Design Lecturer for first year fashion design, tailoring a course based arounda meeting of expression and innovative design.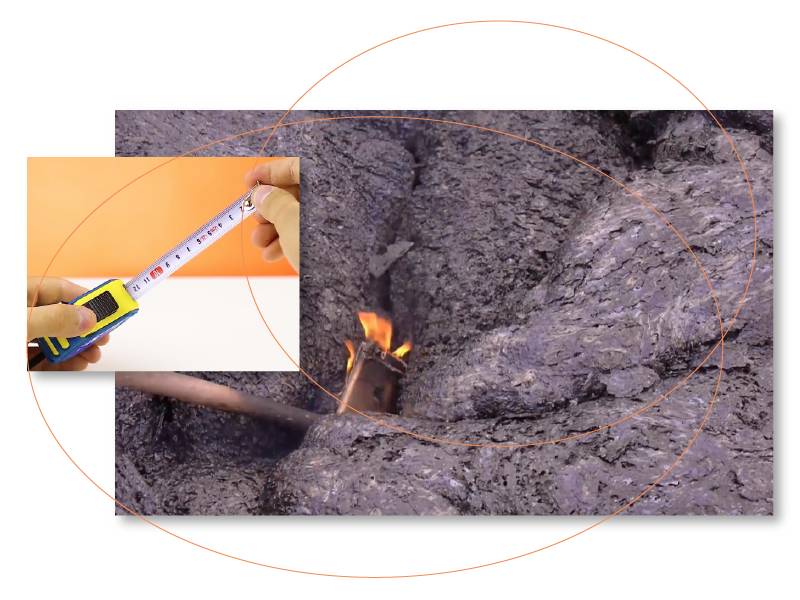 所有工作坊和学习机会都免费

加入这个任务
All workshops and learning are free
Join this mission